Mission
Kultur Convivio (VC Edition) is the first Euro-Mediterranean summit on Venture Capital and Digital Media. The goal is to investigate the main investment trends and opportunities in this industry.
Join us at Kultur!
(Read the program | Register | Sponsor)
Confirmed speakers
Christoph Braun
Managing Partner, ACTON CAPITAL PARTNERS, Germany

Rolf Mathies
Managing Partner, EARLYBIRD, Germany

Andreas Haug
Managing Partner, EVENTURE CAPITAL PARTNERS, Germany

Martin Weber
Managing Partner, HOLTZBRINCK VENTURES, Germany

Philippe Collombel
Managing Partner, PARTECH INTERNATIONAL, France

Marie-Christine Levet
Managing Partner, JAINA CAPITAL, France

Marc Fournier
Managing Partner, SERENA CAPITAL, France

Paolo Gesess
Managing Partner, JUPITER VENTURES, Italy

Henri de Bodinat
Managing Partner, TIME EQUITY PARTNERS, France

Daniel Cohen
Managing Partner, GEMINI ISRAEL FUNDS, Israel

Alon Lifshitz
Venture Partner, BLUMBERG CAPITAL, Israel

Yahal Zilka
Managing Partner, MAGMA VENTURE PARTNERS, Israel

Fausto Boni
Managing Partner, 360 CAPITAL PARTNERS, Italy / France

Andrea Di Camillo
Managing Partner, QUANTICA, Italy

Michael Burnett
Partner, INNOGEST, Italy

Pietro Bezza
Managing Partner, CONNECT VENTURES, Italy / UK

Michele Novelli
Managing Partner, EARLYBIRD ITALY, Italy

Christopher Pommerening
Managing Partner, ACTIVE VENTURE PARTNERS, Spain

Guillaume Meulle
Partner, IRIS CAPITAL, France

Jozsef Kover
Partner, 3TS CAPITAL PARTNERS, Hungary

Tony Zappalà
Principal, INDEX VENTURES, Switzerland

Oliver Beste
Managing Partner, FOUNDERSLINK, Germany

Sandrine Murcia
Chairwoman, SILICON SENTIER, France

Massimiliano Magrini
Managing Partner, ANNAPURNA VENTURES, Italy

Enrico Gasperini
Managing Partner, DIGITAL MAGICS, Italy

Terence Bowden
Venture Manager, PROPELLER VENTURE ACCELERATOR, Ireland

Gianluca Dettori
Managing Partner, DPIXEL, Italy

Jason Whitmire
Managing Partner, EARLYBIRD, Germany
Location
Kultur Convivio takes place at Sala Teatro Liberty "Il Treno", in Via San Gregorio 46 Milan, 500 meters from Milano Centrale railway Station.
Milano Centrale railway Station is a hub both for rail transport and for air transport.
– Rail transport
Connections with the main cities in Italy and Europe.
– Air transport
Direct links by bus to the airports of Milan Linate, Milan Malpensa and Orio al Serio.

Milano Centrale railway Station is also served by the underground lines M2 (green) and M3 (yellow), the tram lines 5 and 9, the urban bus lines 90/91, 92, 42, 60, 81, 82, 87 and the extra-urban line z301.
Map
Sponsor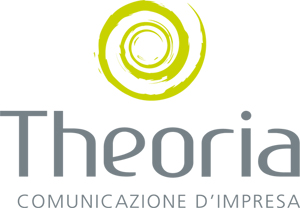 Partner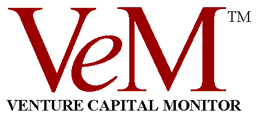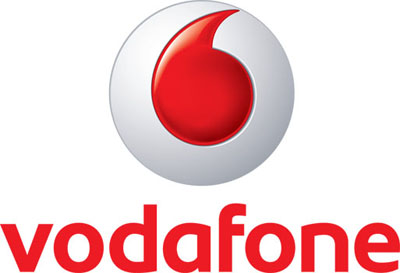 Media partners